Florida Antique Tackle Collectors, Inc. is a not for profit, member supported organization registered in the State of Florida. The purposes of the Club are to enhance and promote the collection, preservation and knowledge of old or antique angling memorabilia and the history of tackle produced in Florida and to assist other groups and organizations with similar goals. In order to enhance the knowledge of these subjects, the collection and preservation of examples of fishing tackle is to be encouraged for the benefit of present and future generations.

FATC sponsors three exhibitions each year throughout the State of Florida. Club Members bring historical displays from their collections of old fishing tackle and also bring old tackle to trade among themselves. The public is invited to attend these exhibitions and encouraged to bring their own old tackle for free appraisals by Club Members.

Anyone who shares an interest in old or antique fishing tackle is encouraged to join the FATC. Contact any Club officer or member for additional information.



St. Pete Beach, Florida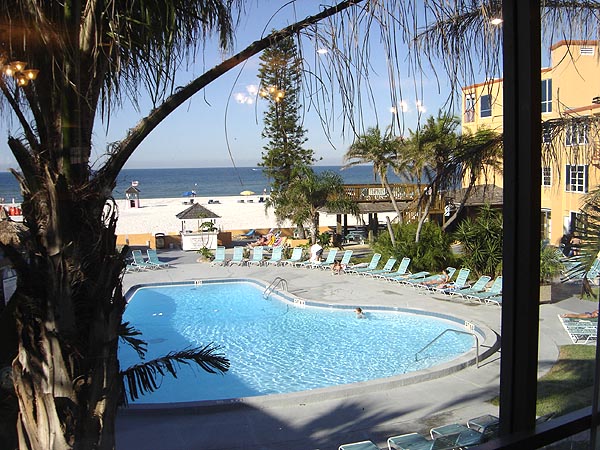 June 9-11, 2023
Visit the Upcoming Shows page for details